The Challenge
Cayman Villas is a vacation rental and property management company based in Grand Cayman. Facing increasing clutter and imitation in the vacation rental space, Cayman villas needed to further differentiate themselves from the competition and assert their place as the leader in vacation rental industry.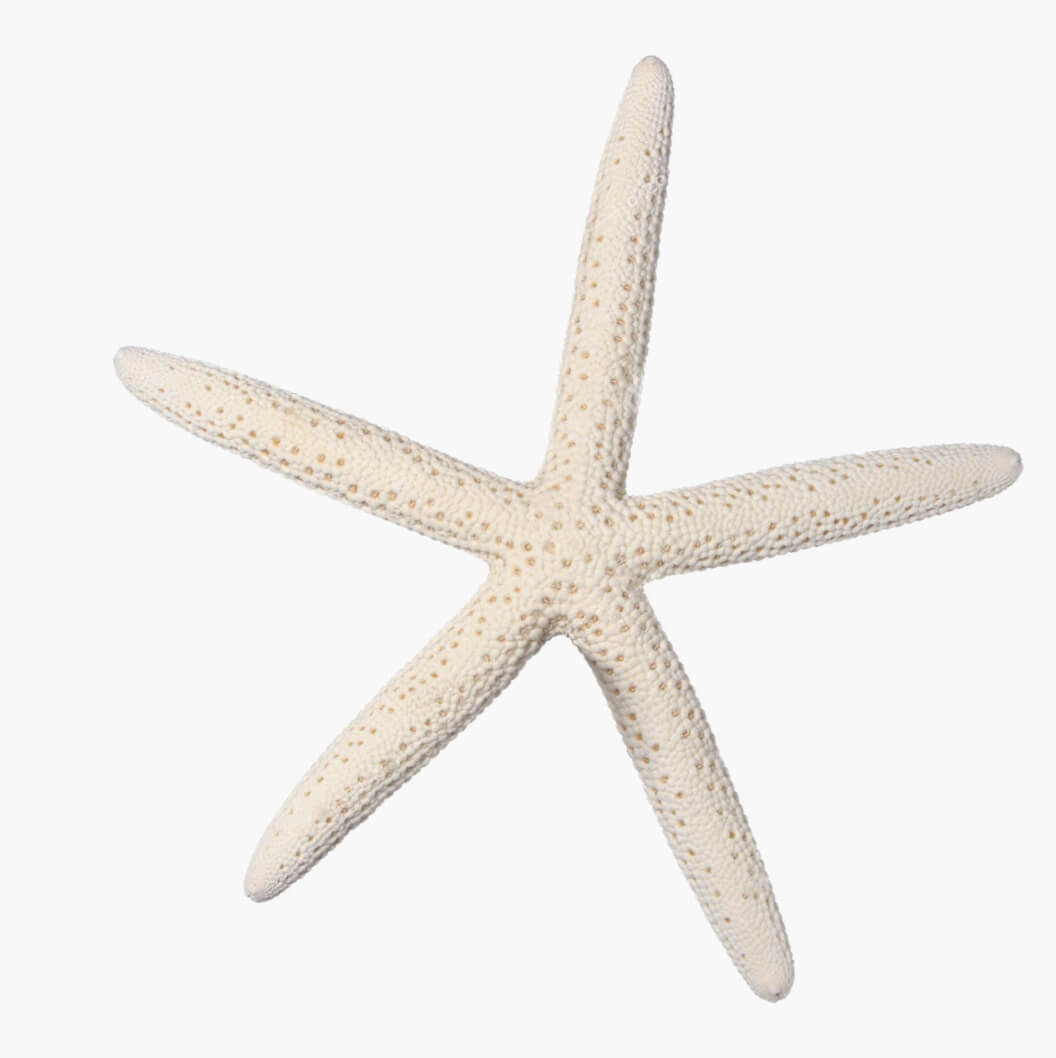 The Results
x28
Every dollar invested in Collective has seen a $28 ROI.
+445%
Increase in revenue since they hired us
+331%
Increase in Bookings via the website since launch.
Branding & Story telling
Showcasing the lifestyle that the beautiful islands have to offer, the Cayman Villas brand is about luxury and comfort. Through visual storytelling, we encouraged users to imagine themselves in these desirable living spaces.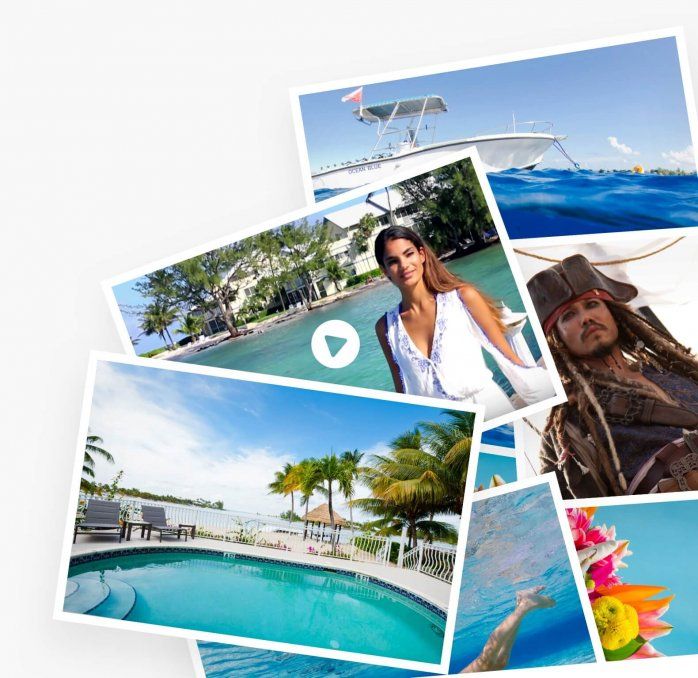 Seamless experience
Designing the website from scratch, our focus was to create a seamless and fully integrated booking process.  From exploring to comparing, and finally booking a rental property, users are guided through a smooth journey without ever having to leave the platform.
Mobile Friendly
Launching a fully responsive website, we tripled mobile traffic. With now close to half of the site's users coming from phones and tablets, we've grown their mobile traffic by more than 60%