The Challenge
Burger Shack is the best burger restaurant in the Cayman Islands. Unfortunately, customizing your burger and having it delivered to you for free with few taps from your phone wasn't a thing on the island before. So we've created it.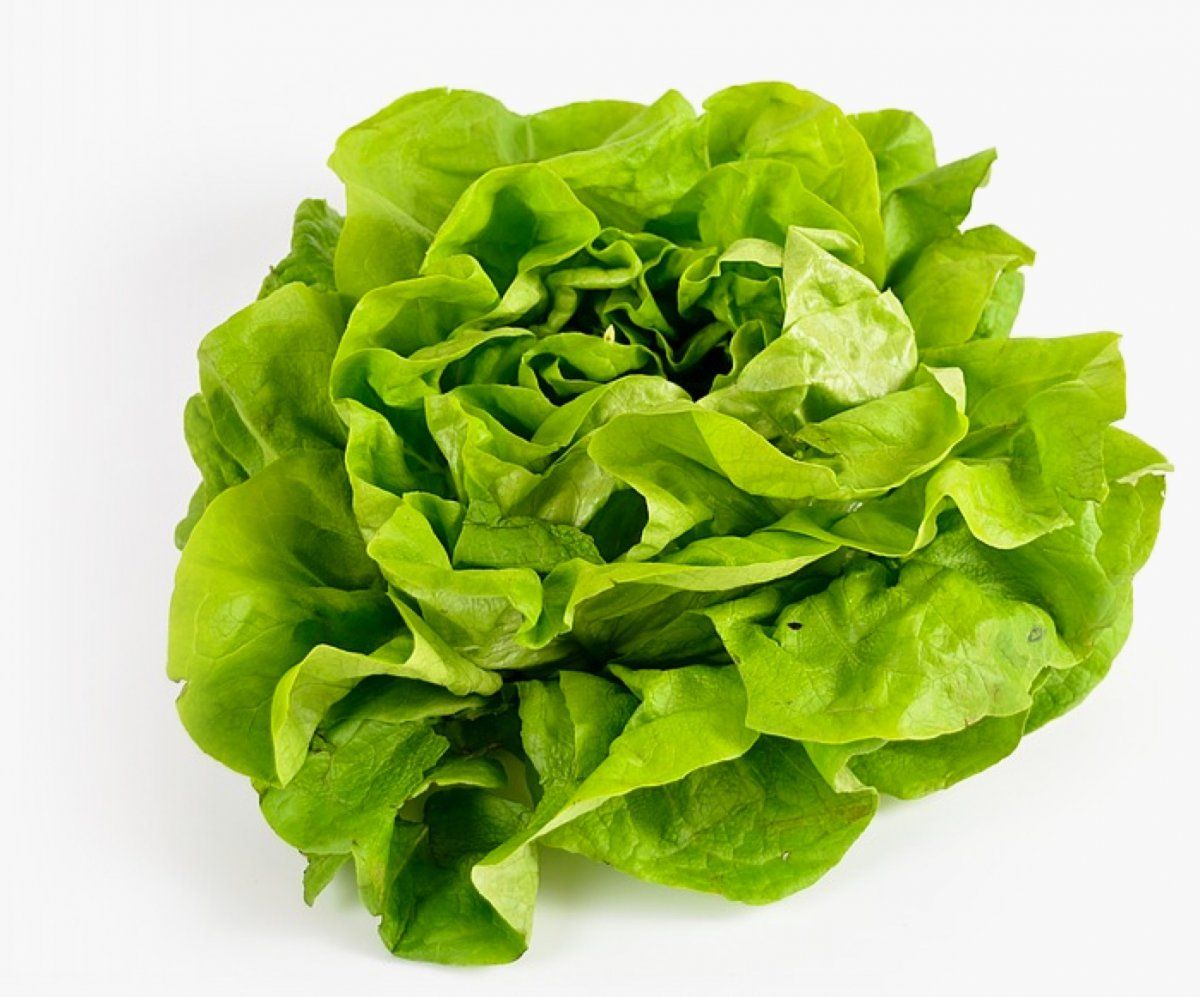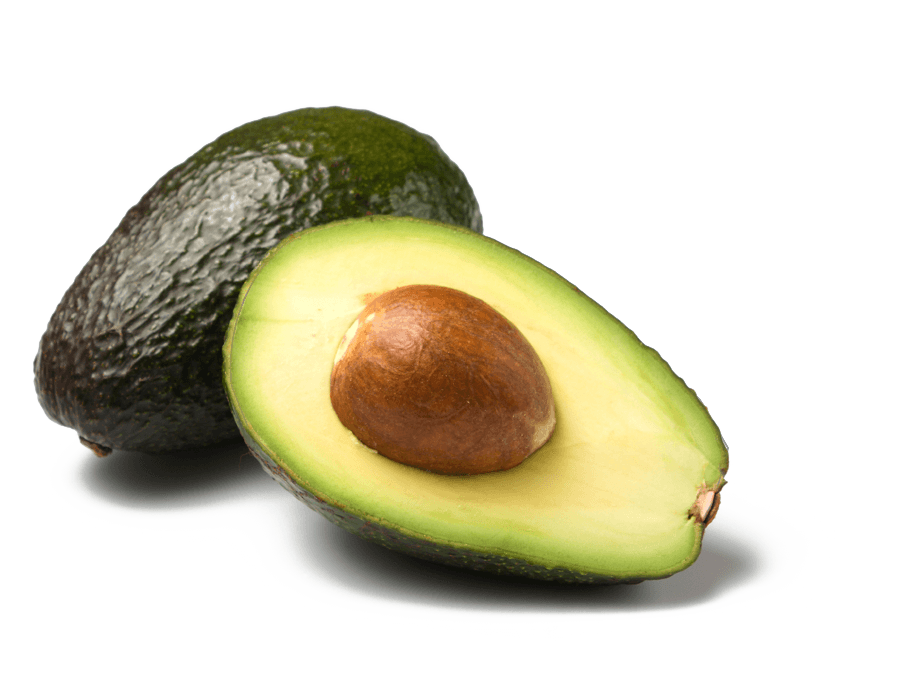 The Results
11x
Every dollar invested in Collective returned $11
30%
of visitors become customers. That's 3 times better than the industry average.
88%
of visitors are already customers.
A Feast for the Eyes, a visual experience
In the food industry, photography is everything.
We reinforce the brand identity with emblematic and appetite-enticing imagery. We also want to made the ordering process as enjoyable and simple as possible by displaying burger, topping, and even sauce options, in a visual way.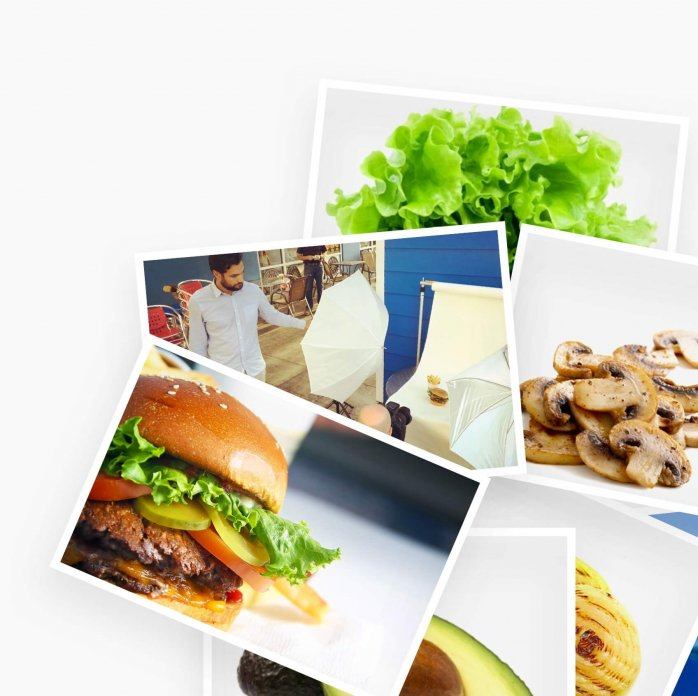 Satiating the Restaurant and the Customer, a smooth and complete process
Because we designed and built the ordering experience from scratch, we were able to create a simple and easy-to-use solution for customers, complete with a seamless and secure payment method.
Our next goal is to centralize operations and improve efficiency by integrating a new point-of-sale system that consolidates online and in-store sales. This will streamline sales data and reporting, making it easier for Burger Shack management to track their restaurant's growth.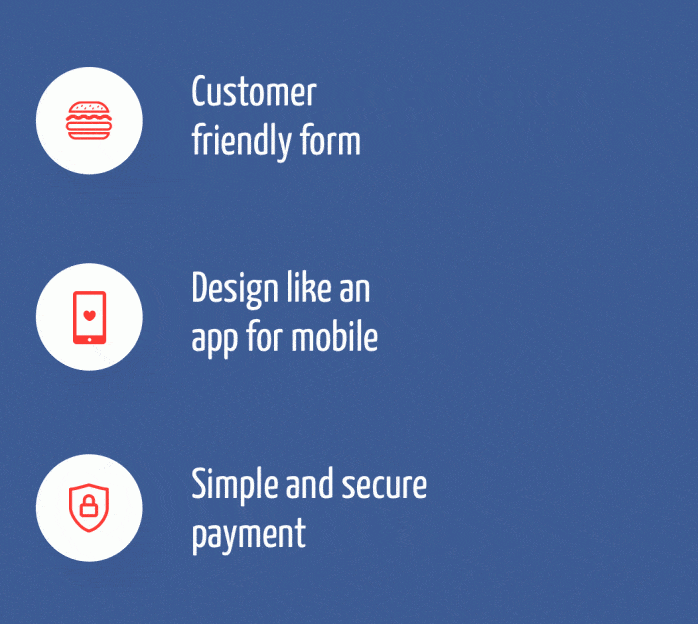 Mobile-Friendly
More than half of Burger Shack's customers visit their website via mobile devices – so we knew we had to design the ordering process like an app: simple, straightforward, and frictionless. We optimized the experience for speed, usability, and touch input. We know better than to frustrate someone who is hungry!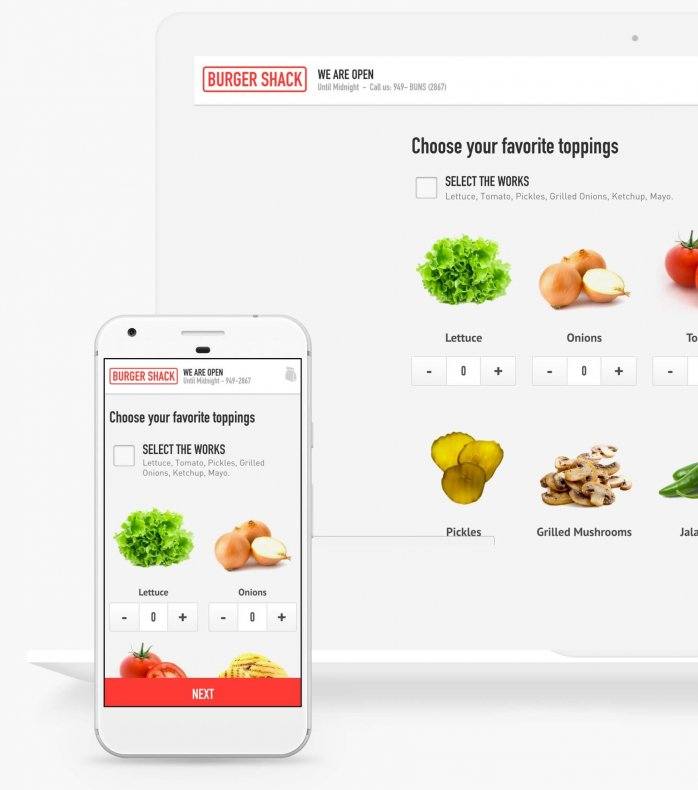 Fine-Tuning the Recipe, ongoing iteration
As we know, iterative design brings the most powerful results. That's why we continue to work closely with Burger Shack, gathering user statistics and feedback to continuously hone the online service.
Recently, we launched new features including gift card as well as a login system that saves the customer major time during the checkout by saving their user information securely.